Beautiful, bespoke designs

Web Design & Development


Expect the unexpected

Spread your wings with Finflix



Graphic Design & Illustration


Resize across all platforms

don't get stung by google



Responsive Websites


Make yourself at home

keep your site safe & sound



Website Hosting


Keeping your site up and running

you won't be left out in the cold



Website Technical Support

Phuket Web & Graphic Design Studio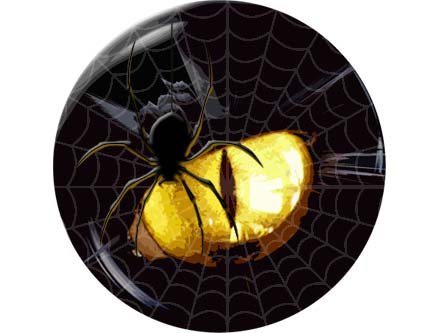 Designing and building websites is what we know and love. Taking your company, product or property and presenting it to the online world in a clear and concise fashion.
Here's how we do it…
The quality of our graphics is what makes us stand out from the crowd, they will do the same for you. Phuket is a beautiful place so why not reflect your product in the same kind of glory.
Take a look for yourself…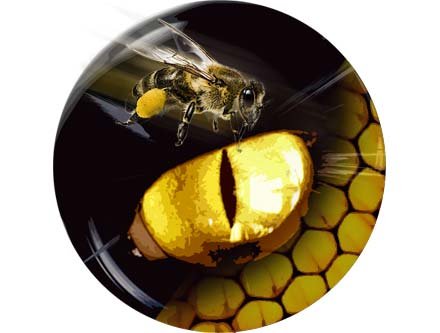 Finflix Design Studio can also host your sites on servers located in the US. Fast, reliable and your data is backed up on a regular basis. We offer hosting from as little as 3.5k THB per annum.
We are always on hand to offer assistance with expanding your site and offer a technical support package to run alongside your hosting to make sure your website stays healthy.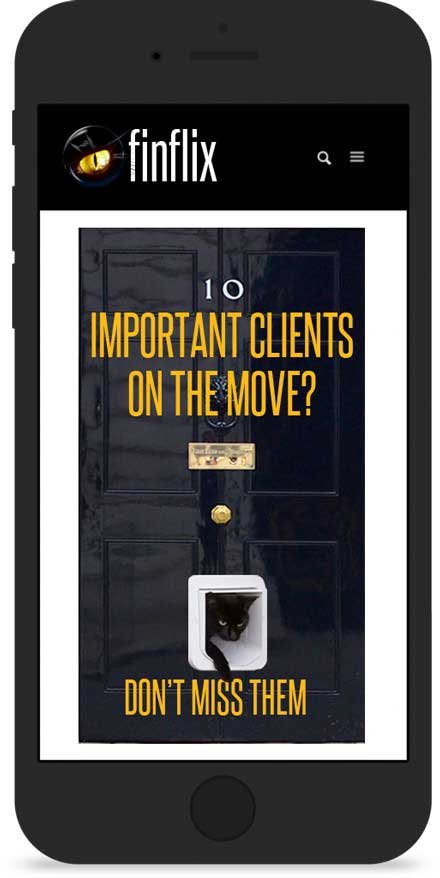 Would you like a free, no obligation consultation?
Contact us now if you are interested in Phuket Website Design, Logo or Corporate Identity Design, Illustration, Photo Manipulation, Copywriting, Hosting or Photography – Finflix Phuket Web Design.